THE LODGE
Relax & Unwind in our Luxury Tree House near Canterbury, in a Kentish area of outstanding natural beauty.
Welcome to the Lodge Kent Tree House
Inspired by traditional Kentish Oast Houses, our unique Tree House is a warm and cosy wooden structure with bags of character and rustic charm complemented with contemporary fittings.

A truly romantic hideaway, it features a circular studio room offering generous living space and a fully equipped kitchenette. The sumptuous Double Bed with beautifully hewn footboard (mimicking the branches of a tree) takes centre stage, whilst there is a Wall-Mounted TV, Log Burner, Seated Bar Area, Coffee Machine, and ample Wardrobe and Drawer space.

The wooden clad shower room features a large chrome headed Power Shower and contemporary designed WC and Basin. An Open-Air Spa Bath situated on the large wooden gallery is perhaps the pièce de résistance - a truly memorable way to relax!

Situated within striking distance of the Cathedral City of Canterbury and Kent Coastal towns, there is plenty to do in the area.
Visit our Gallery Page to get a feel for what's on offer.

To book for yourself, visit our Prices & Booking page. If the date you are looking for appears to be available, fill in the short form and we'll get things confirmed.

To purchase a Gift Voucher for someone else, visit our Gift Vouchers page where you can purchase online.

To find out more about what there is to do locally, look at the pages under the Local Info tab.
The Lodge Tree House is a stunning, craftsman-built wooden structure with a large, circular studio room, modern en-suite kitchen, and luxury shower room. Features include a stunning, hand-crafted king size bed, log burner, and large wall-mounted TV, Externally, there is an open-air spa bath, and seating area for those balmy summer evenings.
---
On a practical note, there is a new dishwasher, crockery, glasses and cutlery, fresh towels and bath-robes
The Cathedral City of Canterbury with its medieval buildings, theatre, endless cafes & restaurants, cobbled pedestrian-only shopping streets, and university-city ambience is just a short drive away, and offers plenty to do.
---
Alternatively you can be at the coast in just 10-15 minutes: perhaps Hythe & Dymchurch with it's famous railway, or maybe the up and coming bohemian town of Folkestone with it's curious shops and stunning views...a helicopter flight? or how about trekking with alpacas?
Not only is much local countryside an Area of Outstanding Natural Beauty but we are also spoilt for choice when it comes to characterful Pubs and Gastro-Pubs
---
We recommend the Compasses Inn with it's Michelin Bib Gourmand status; The Granville with it's open and warm ambience; The 5 Bells in Brabourne with it's quirky menus, The Bowl and the Timber Batts for fascinating ambiance and memorabilia...and these are just for starters! Information on a huge range of fantastic establishments is available via the link.
Our Eco-Credentials
The booking agency, Canopy & Stars, recently undertook a 'Carbon Footprint' survey of all properties on their books using the most accurate measure of CO2e.
As officially defined by Eurostat, CO2e (also written as carbon dioxide equivalent, CO2 equivalent or CO2eq) is a metric measure that is used to compare emissions from various greenhouse gases on the basis of their GWP (Global Warming Potential) by converting amounts of other gases to the equivalent amount of CO2. The lower the number the better.
The Lodge Tree House
has a carbon footprint of only
1.3kg CO2e
Compare this to the averages below.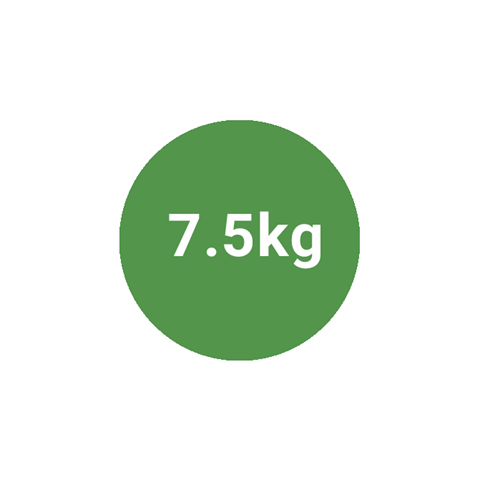 Average across Canopy & Stars collection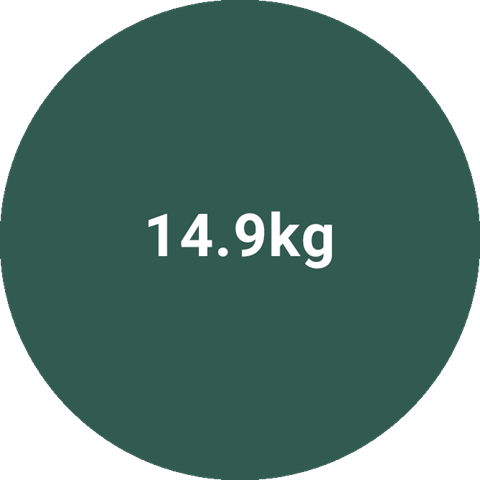 Average across UK for Hotels
How this breaks down at the Lodge Tree House
0% Electricity
1% Gas
34% Wood
0% Other fuels
0% Food
65% Everything else
(water, waste, laundry etc.)



The Lodge Tree House . Lymbridge Green . Stowting . Ashford . Kent . TN25 6BL